***This is a sponsored post & contains affiliate links***
Many of you may or may not know this but I recently moved into my new place. Even though the storage unit has been emptied I still have a lot of space to be filled. Since before the big move I got rid of a lot of items that needed to be replaced. On top of that this place is also bigger then the last so there is still a ton of shopping to do to make this more then just a place of residence but a home.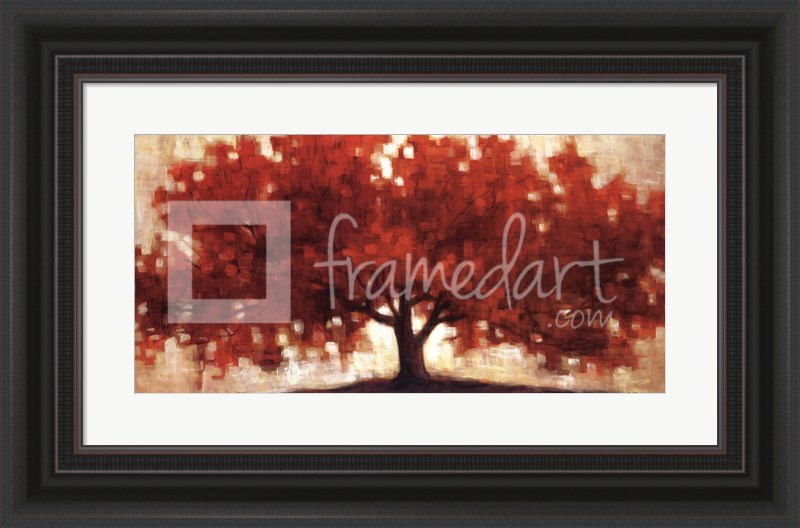 I've also discovered an easy way to take up space & add my special touch by just adding art to every room! Plus since I have high ceilings & currently have no art work hanging on the walls. Each room still looks like it needs a lot of work. So I did a little window shopping to get an idea of the types & styles of art work I'd like to own.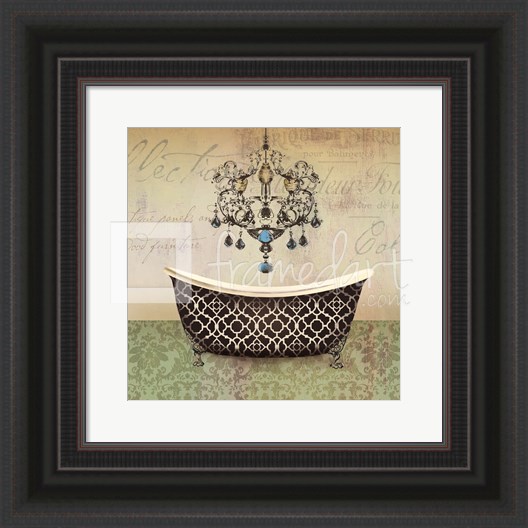 By the way, all these amazing pieces are all located on an awesome website called:
They literally have a ton of choices to choose from & will fit any style/room.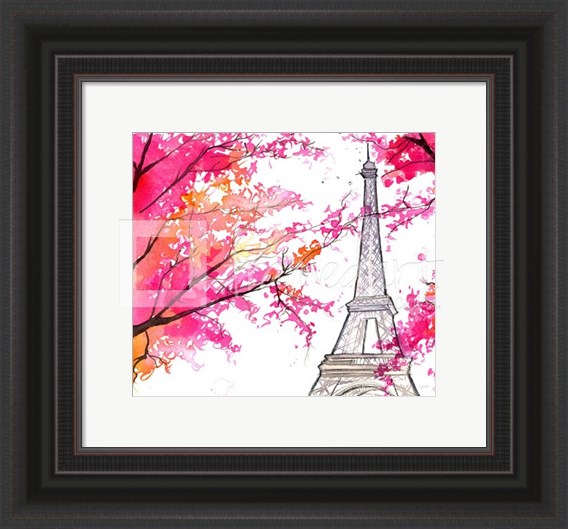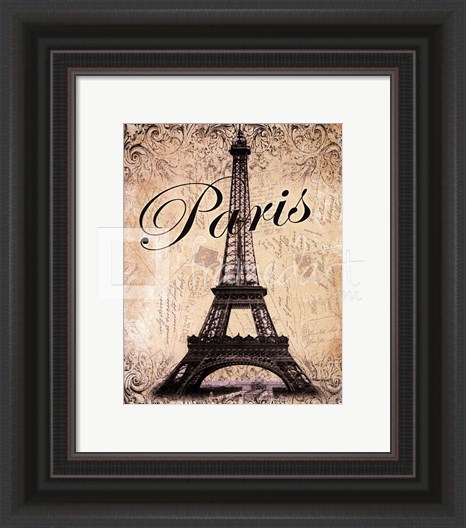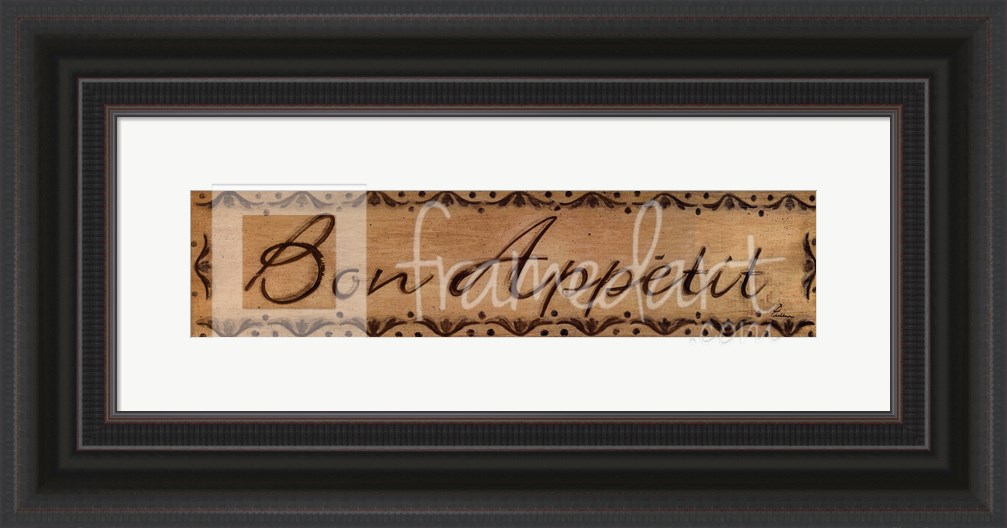 After browsing their website I was able to get a general idea of everything I liked & these are just to name a few! I love city related themes like Paris or New York City. I also love the great outdoors with views of the sky, trees & color. I like artwork with words or art with chandeliers because it reminds me of elegance. The list literally goes on & on because there is so much that interests me.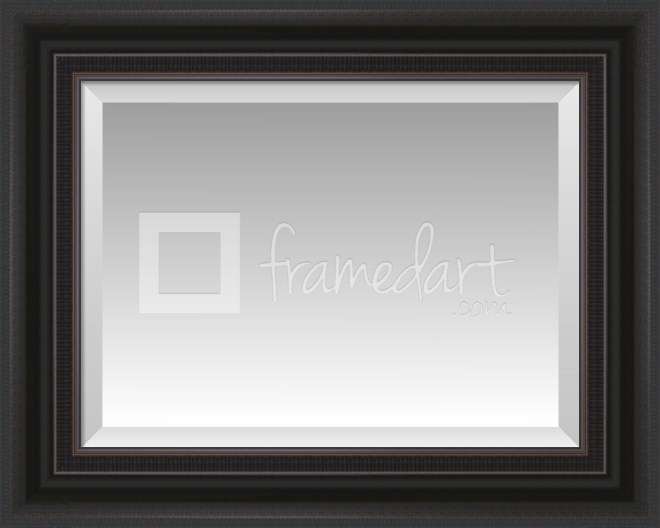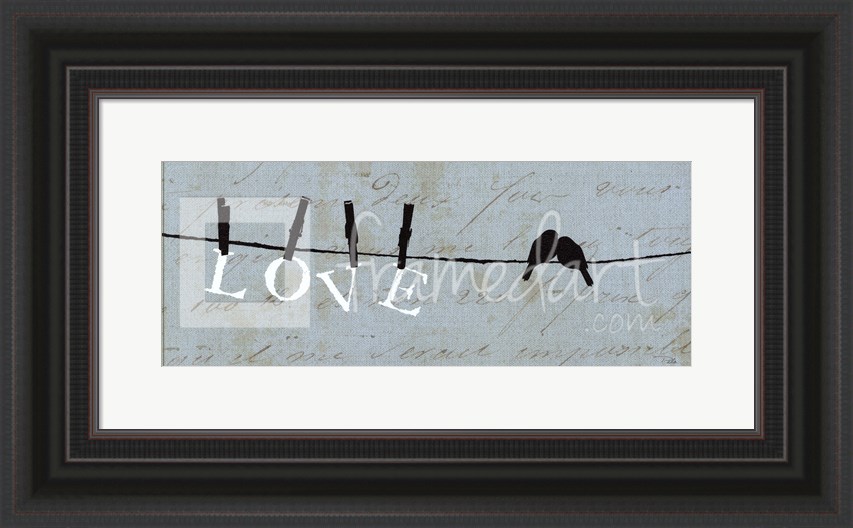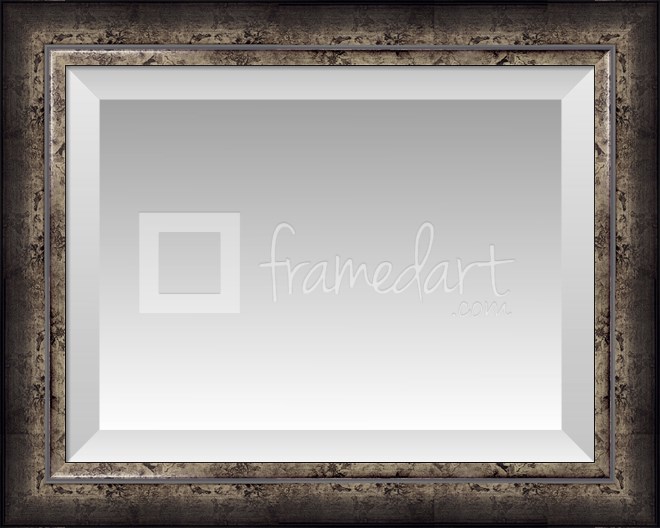 Now below is my exciting new update:
My very first FramedArt.com art piece arrived the other day!
It's by Thomas McGrath & is called Poppies Framed Art Print.
FramedArt.com - Thomas McGrath - Poppies Framed Art
Well, as you can tell from the picture above I couldn't resist, my walls have been screaming at me long enough & I needed something fun to look at! Plus with so many great choices to choose from & with my long list of favorites it wasn't hard to find something.
However when your just shopping for yourself its easy to just pick & get what you like. Yet when you have a man involved things can get a little tricky but don't let that discourage you. Since your bound to have something picked out that he might like too.
Which of coarse my pretty in pink feminine art work choices was a no go for my man. However when he saw the Poppies Framed Art by Thomas McGrath, we hit a common interest. It's a beautiful picture, we can see ourselves walking along the path to the house at the top of the hill. It's a relatable picture that has a gorgeous array of colors. Plus it looks amazing on my wall in my living room next to the bar!
P.S. I can't wait to start looking for my next new art adventure on FramedArt.com!
#FramedArt